Loan Originator / Team Lead
I am Chuck Burton, I have been in mortgage lending for several years now. I was an Active Duty Marine for over 15 years and currently working towards retirement through the Marine Corps Reserves. I take a lot of pride in my character and integrity along with the product I deliver to my Clients. We value ourselves in sound communication, overly explaining every step and detail of the process and providing an exciting experience for our Family's purchasing their new homes! We believe by providing knowledge to our Clients and always making ourselves readily available it makes for a much more stress-free enjoyable home purchasing experience! We look forward to working with you and earning your business!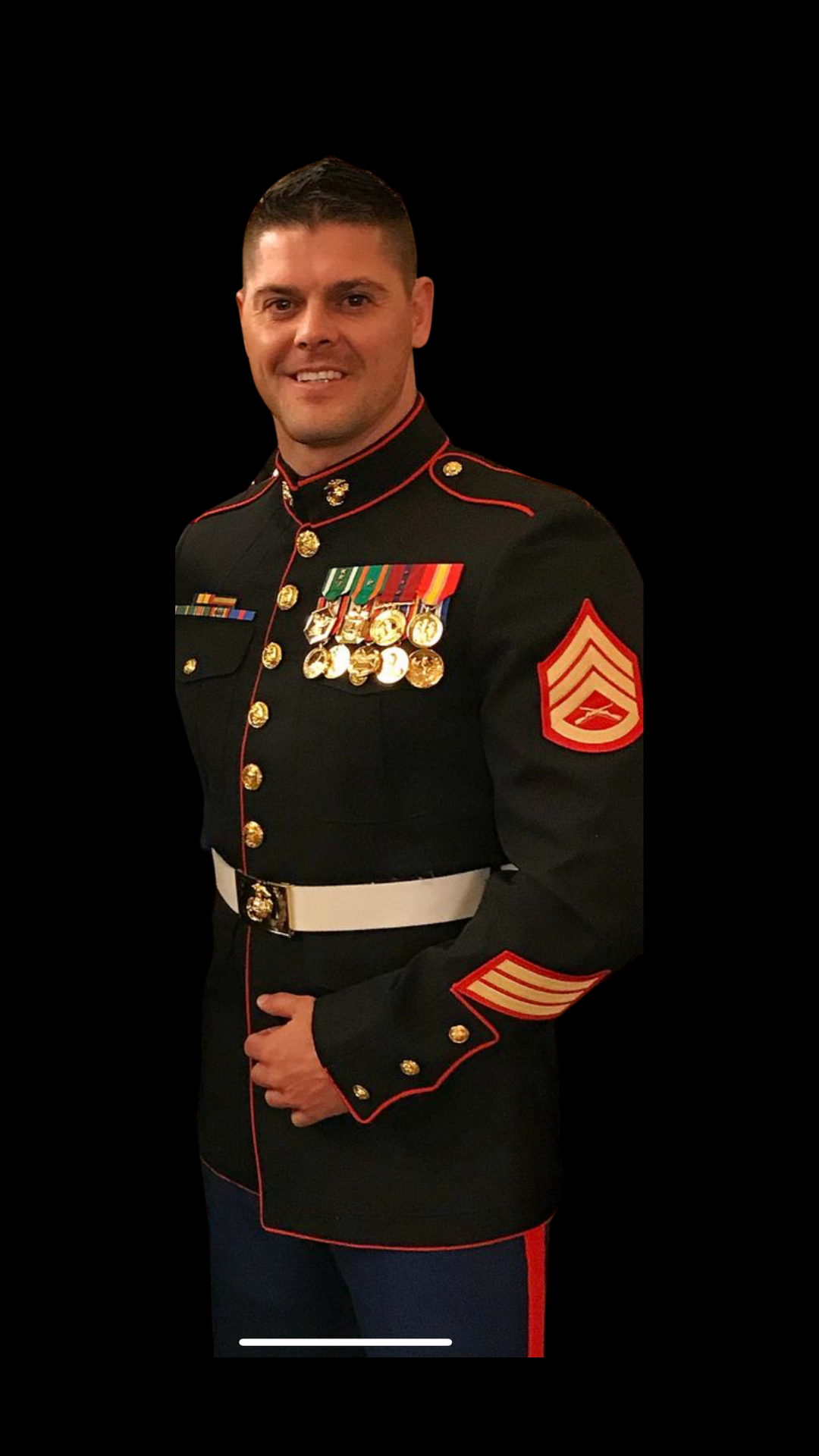 Prepare to walk an illuminated path on your journey with me as you are never left in the dark. I will regularly communicate status updates to you as your loan reaches certain milestones in the process. With CB Team as your mortgage lender, you have an entire team dedicated to carrying your loan from application, through processing and underwriting, and over the finish line where your loan is finalized (closed) and funded. If you ever have a concern or question, my team and I are a quick phone call or email away, and we always look forward to opportunities to communicate with you.
Manny Diaz
Transaction Coordinator
I'm Manny Diaz and my hometown is Philadelphia (Go Eagles!). I have been in the Mortgage Lending industry for over two years and I am licensed to conduct business in Texas, Arizona and Pennsylvania. Furthermore, I am proud to have served 12 years in the United States Marine Corps. My hobbies include karaoke, playing Basketball and Ultimate Frisbee, bowling, and lifting weights. I am bilingual, as I am fluent in Spanish. I have two children, Manny Jr. (10) and Eli (6).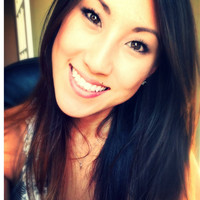 April Martin
JR Processor / Closing Coordinator
HI! My name is  April Martin, grew up in a military family but pretty much born and raised in Texas.  After graduating from UTA, my love for real estate brought me into the mortgage industry. This 6 plus years of experience has allowed me to help hundreds of families to homeownership goals. I would not be able to do it alone without my mortgage family. There is a lot of experience, wisdom and talent amongst our team that I can draw from each day. I am also a boy mom to a 5 year old and wife to an amazing chef.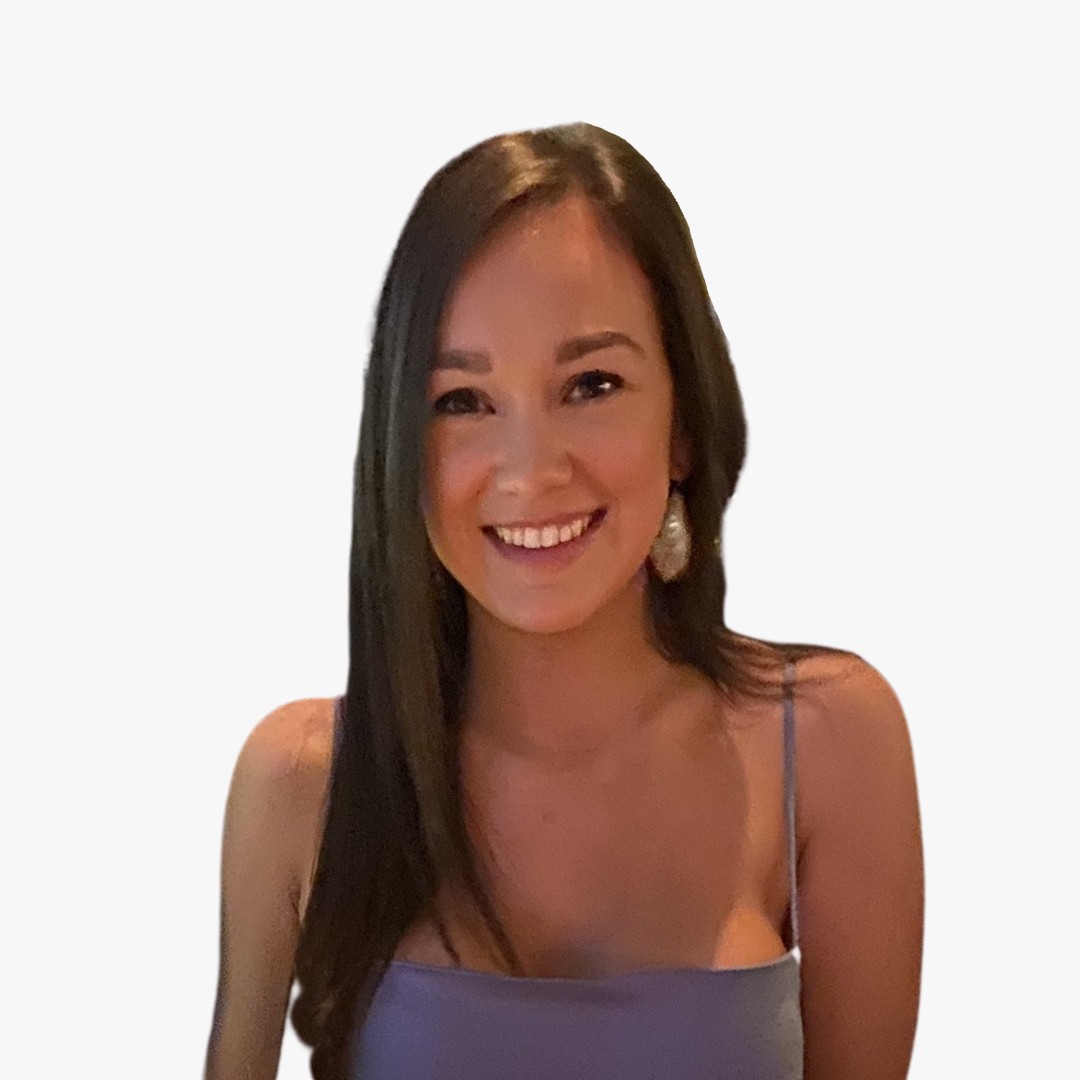 Ariel Bobo
Senior Processor
My name is Ariel Bobo, and I was born & raised here in Dallas, Texas! I have been in the mortgage business since 2015, and I couldn't see myself doing anything else. I am honored to work with these wonderful families and individuals, and find so much joy in getting them into their dream homes. The team that we have here is unlike anything I've ever been a part of, they truly are family. I also have a Yorkie pup named, Allie! I love spending my weekends out by the pool during the summertime! My favorite color is Yellow, it makes my heart happy.
A VA loan is a $0-down mortgage option issued by private lenders and partially backed, or guaranteed, by the Department of Veterans Affairs (VA)
A conventional loan is a mortgage loan that's not backed by a government agency. Conventional loans are broken down into "conforming" and …
First of all, what are USDA loans and FHA loans, anyway? The U.S. Department of Agriculture (USDA) and the Federal Housing Administration (FHA) are the two​ …
The difference between a fixed rate and an adjustable rate mortgage is that, for fixed rates the interest rate is set when you take out the loan and will not change. …