Great Homes Move Fast, The CB Team Moves Faster!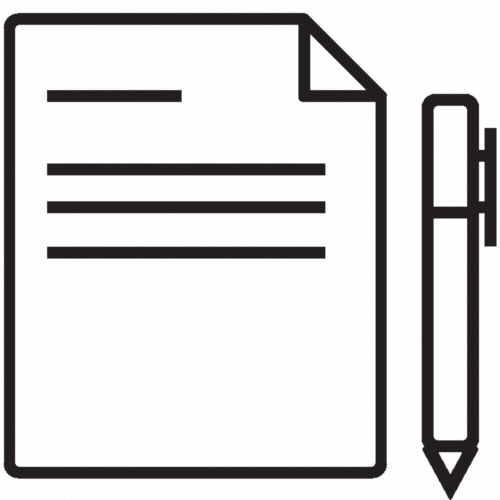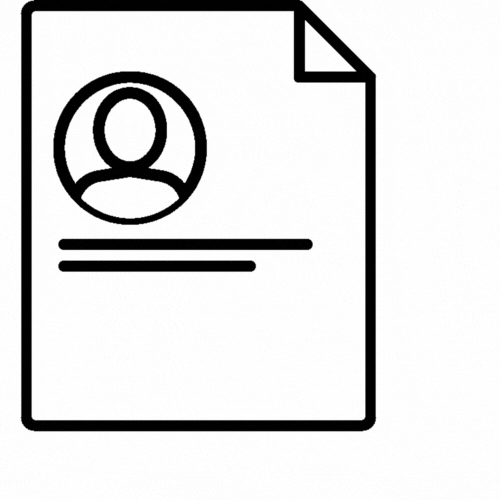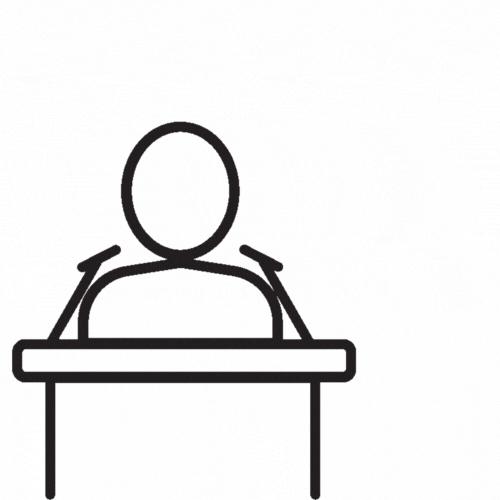 A VA loan is a $0-down mortgage option issued by private lenders and partially backed, or guaranteed, by the Department of Veterans Affairs (VA)
A conventional loan is a mortgage loan that's not backed by a government agency. Conventional loans are broken down into "conforming" and …
First of all, what are USDA loans and FHA loans, anyway? The U.S. Department of Agriculture (USDA) and the Federal Housing Administration (FHA) are the two​ …
The difference between a fixed rate and an adjustable rate mortgage is that, for fixed rates the interest rate is set when you take out the loan and will not change. …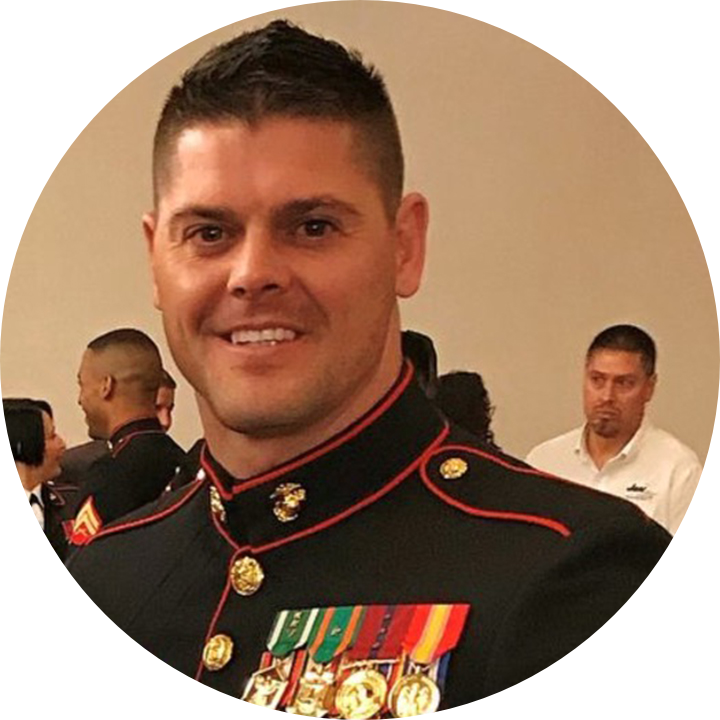 I'm Chuck Burton.
I help you get the home you deserve.
I love becoming best friends with my Clients as we navigate the home buying journey. This is a very special time in their life and we are blessed to be apart of it!
"Chuck was truly great! He was friendly , knowledgeable, and always available. I would recommend him to friends, and family!"
"Chuck was there to answer any questions we had through the entire process. I don't think my call ever went to voicemail once, Chuck always answered my calls which is very important to me. I also felt like Chuck actually cared about us as people and not just another client. I have had very bad experiences with lenders in the past, and it was nice to actually have a good experience this time."
"I highly recommend Chuck. He is professional, detail-oriented, answers all calls or is quick to return them, and he is extremely thorough in all of his documentation. He continuously answered all of our questions and helped to alleviate and concerns that came up. Great experience and will be recommending to all of our friends and family."
"Chuck was very professional in the process, he helps us to close and explain all the paperwork's"